The Body
This is my work log of how work with the body progressed:
When doing this, do not forget to think about the neck too. There are many things to keep in mind, one example is how the distance of the neck effects the location of the bridge. I made both the body and the neck at the same time.
Before you commence with this you will need to choose what dimensions you want for your neck, you should also consider if you want to use a truss rod or not. I decided the dimensions during the work, but I do not recommend it.
8th of January:
Today I have worked with the knobs, two of the pots broke down while I tried to fit the knobs on them. I feared for a moment that I had to order two new, but I was able to repair them... (I have also used a tester and they seems to work.)
One of the knobs also broke down and another of them got a hole that were not straight so I made two new knobs. I used a drill with 6mm in diameter, and it is perfect if you first press a screwdriver in the middle of the pots...
Here are some pictures: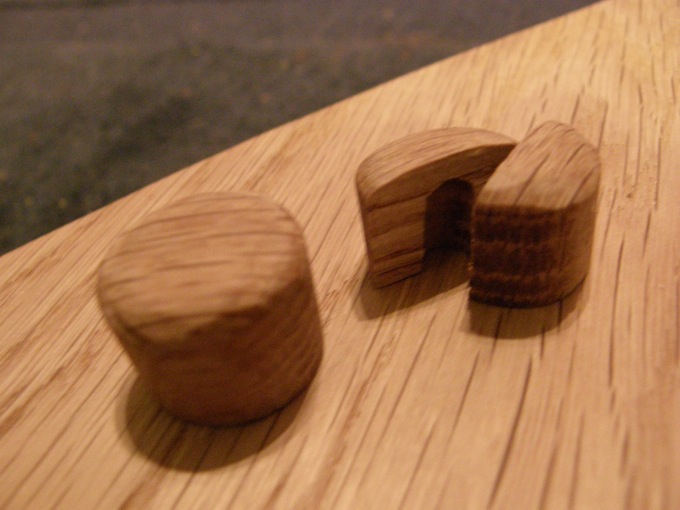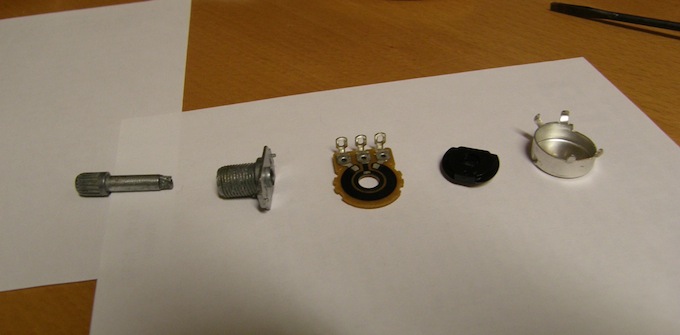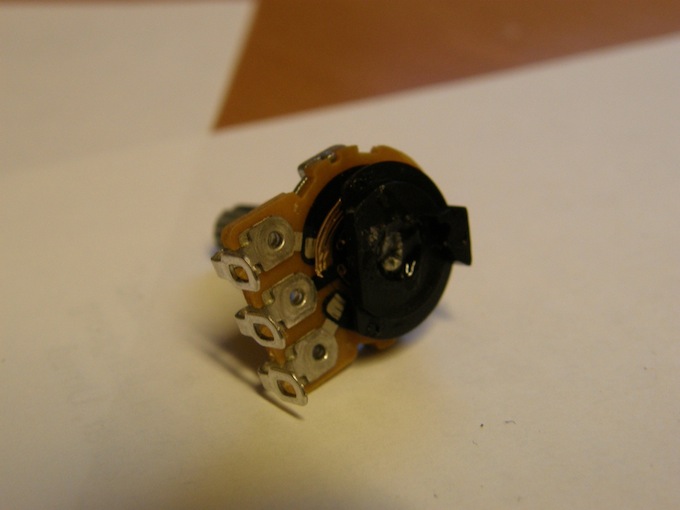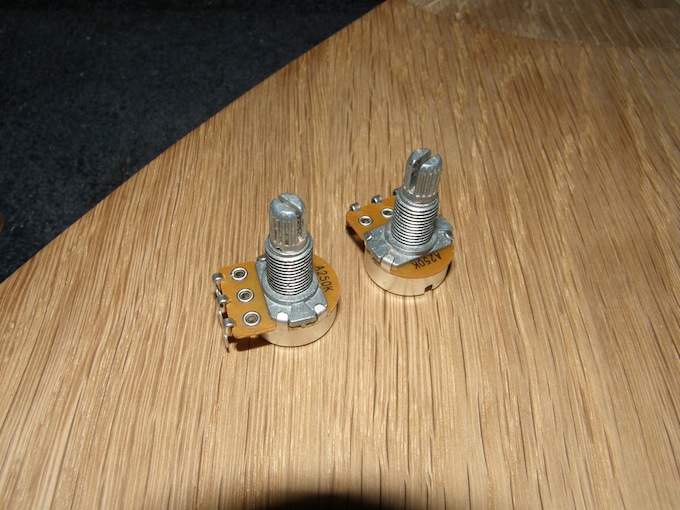 I have also marked the two pots that I had to repair.
Here is a picture of the knobs that were oiled earlier: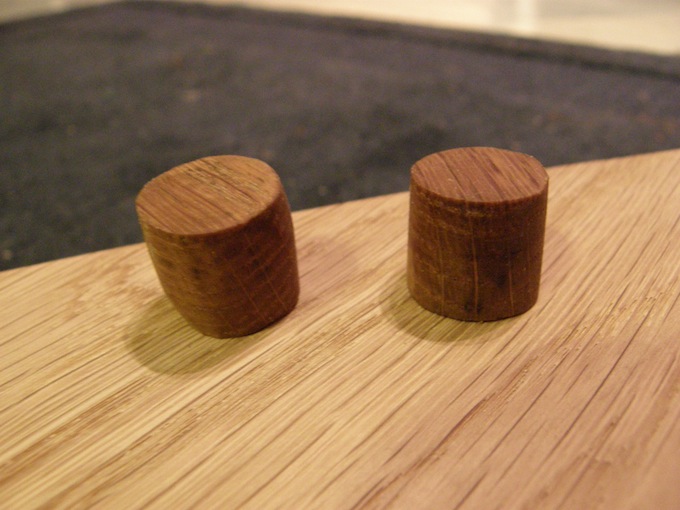 9th of January:
Today I have placed the pickup cover on the balalajka, I used double-sided tape and a ruler to get it in the right spot. I have also engraved the neck plate today, you will find pictures below.
The engraving did not go perfect, but I am satisfied with the result, and it is very easy for me to change if I feel the need. Anyway it will not be visible.
Below are some pictures of the whole balalajka at the moment, the only parts that I have got left on the body is now the pickguard and and the control cover. On the neck I need to plane the ebony once more, and make the nut, inlays and attach all of the frets. After this there is only the electronics left.